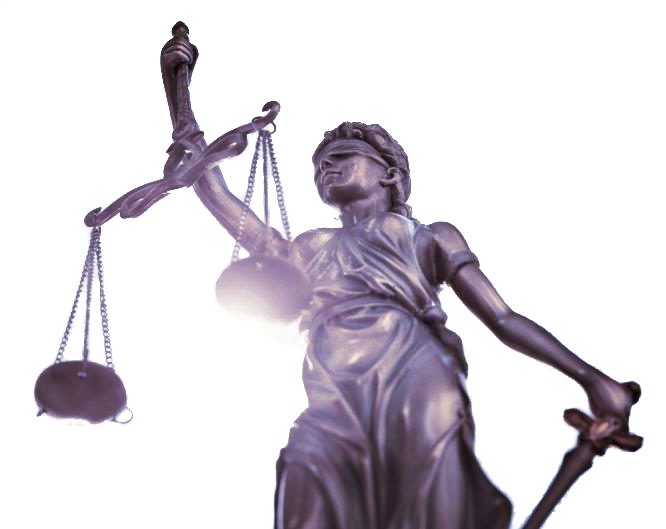 Legal structuring and commercial/ financial solutions are interdependent. While the legal team seeks to accurately implement the commercial or financial terms, and it is therefore critical for them to thoroughly understand the details and nuances of such a solution, the solution itself relies on what might be possible from a legal standpoint. This feedback loop is critical.
The legal and the advisory consultants, working as a single team, makes this entire process extremely efficient both in terms of the quality of the advice but also the turn around time. The Partners on the legal firm side are typically exposed to a wide variety of counterparties and transactions structured to address diverse set of problems. This experience is valuable while structuring solutions.
One single team of legal, industry and financial experts enhances the ability to deliver holistic offering. The project management becomes exceedingly efficient reducing the risk of miscommunication causing disruptions.
Lawyers' eye for detail and senior industry/ financial practitioners' ability to look at the big picture offers clients best of both world. While seeing the big picture is important to achieve the desired outcome, the God, nevertheless, is in details. Generally, working with a single team offering end-to-end solution is much more cost efficient than appointing separate entities as consultants and legal advisors.
Transaction Structuring and Execution: leveraging subject matter and legal expertise
Out of the Box Solutions
We believe that our clients are well served by their existing banking relationships for vanilla products. We create value by structuring innovative transactions that offer alternative solutions. Our product experts work as one single team – for our clients, this is a welcome departure from the siloed approach the banks follow.
Product Expertise
The Team has been carefully built over the last few years to ensure that every member brings in a complimentary skill required for transaction structuring. The Team construct has its roots in the desire to promote thought leadership from clients' perspective rather than the product's, which we experienced as one of the biggest weaknesses in our respective banking organizations.
Partners in Execution
Although the first step to address a challenge or exploit an opportunity is to structure a solution, implementation of the idea or execution of the structure is critical. Unlike other consulting firms, we partner with clients through the execution stage. That is where the Team's skills and experience as transactors and resources of Fieldfisher LLP proves to be valuable.
We provide the missing piece of the entire puzzle that can make a significant difference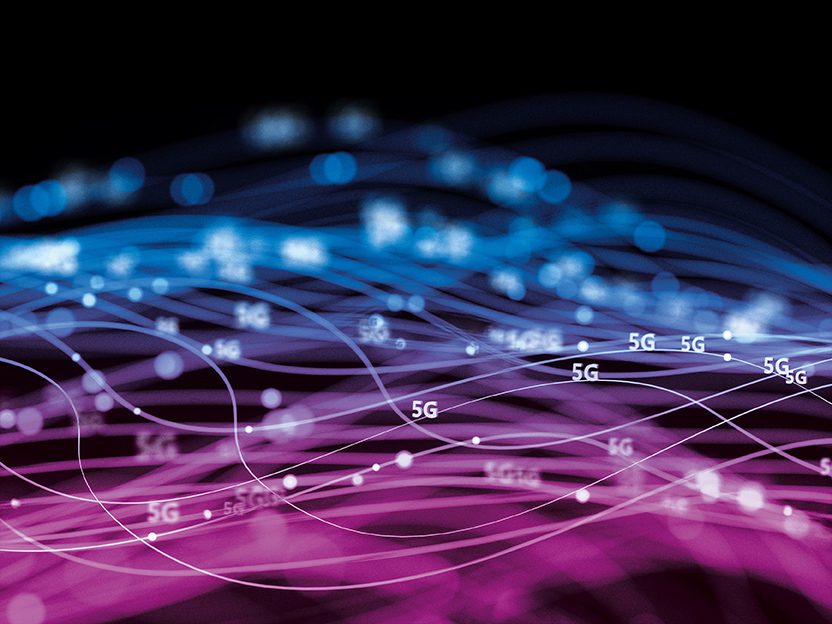 Some of our clients